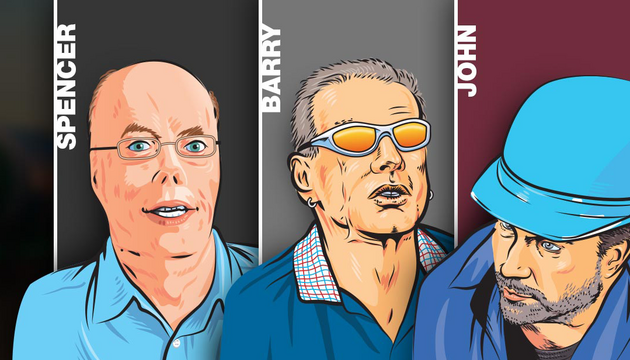 Tool Box Talks: WHMIS 2015 Online Videos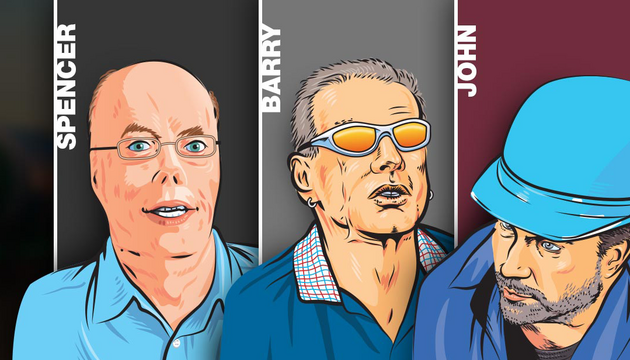 Description
These online presentations emphasize the questions employees should ask about each product:
What are the hazards?
How can I use it safely?
What should I do if something goes wrong?
The handouts include a small printable poster, brief topic summaries,
excerpts from labels and safety data sheets, and questions based on the video stories.
Course Outline
Pictograms and hazards
Supplier labels
Workplace labels
Safety data sheets
Hazard statements
Precautionary statement